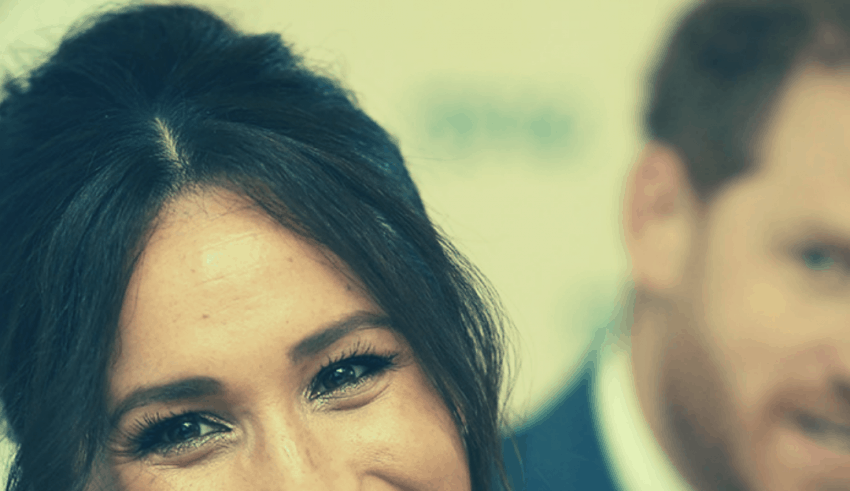 News coming in from Kensington Palace confirms that Prince Harry has been dating Meghan Markle for months
In an extraordinary statement on his love life, Kensington Palace said Harry is 'worried about Ms Markle's safety' following the abuse and harassment she has faced since rumours of their relationship first surfaced nine days ago.
But see these quick facts about Meghan Markle you need to know:
– Markle was born and raised in Los Angeles County, California.
– Markle is of mixed race, and self-identifies as such: "My dad is Caucasian and my mom is African American
– Her mother, Doria, has a Master's in Social Work and works in social welfare as a yoga therapist.
– Her father is Emmy Award winner Thomas W. Markle, and a director of photography
– Markle was educated privately at Immaculate Heart High School, the all-girls, independent Roman Catholic high school in Los Angeles
– Markle graduated in 2003 with a communications degree from Northwestern University, where she was a member of Kappa Kappa Gamma.
– Markle's acting career began unexpectedly when she was discovered at a party after her friend gave a manager a copy of Meghan's film in college to view.
– Markle is actively involved in the socio-political arena. In 2016 she became the Global Ambassador for World Vision Canada, traveling to Rwanda for the Clean Water Campaign
– Markle appeared in Fox's series Fringe as Junior Agent Amy Jessup in the first two episodes of its second season.
– Prince Harry has today finally confirmed he has been dating Suits actress Meghan Markle for 'a few months'
Loading…