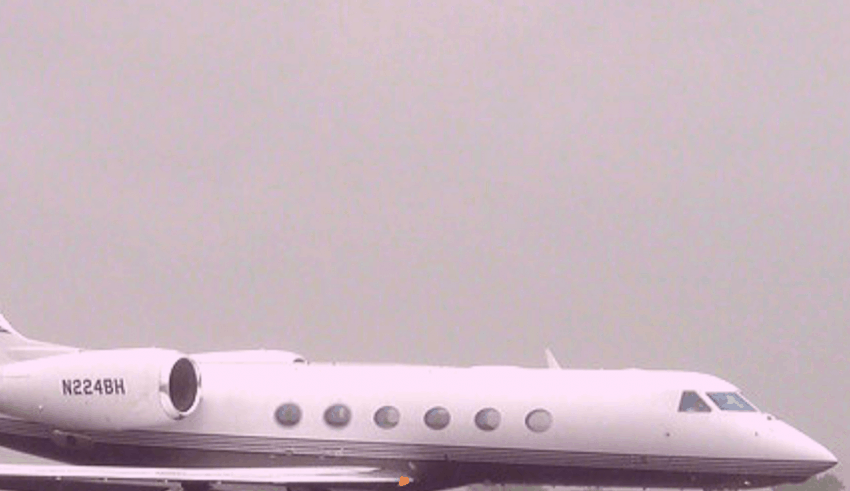 Indications have emerged that the Akwa Ibom State governor, Mr Udom Emmanuel, may be nursing the idea of selling off the private jet acquired by his predecessor, Godswill Akpabio for the state government, as he does not seem to see the state ownership of a private jet a worthwhile investment, Vanguard reports.
Also Read:Ini Edo Made Ambassador In Lagos
However, the governor's spokesman, Ekerete Udo, in a veil denial, described the report as innuendos and manufactured lies.
It was also gathered that the governor, since his inauguration on May 29, 2015, prefer travelling by chartered helicopters which he considers less-flamboyant.
Also Read:I Got N2m For Hailing Akpabio In My Song – Mc Galaxy
A Government House source, quoted by the report, said the governor was shopping for buyers of the jet to relieve him of the burden of fuelling and maintaining it.
"Governor Emmanuel is not comfortable with the idea of sustaining the ownership of the jet and is contemplating selling it, more so, because of the slash in states' allocations and the high cost of aviation fuel," the source said.