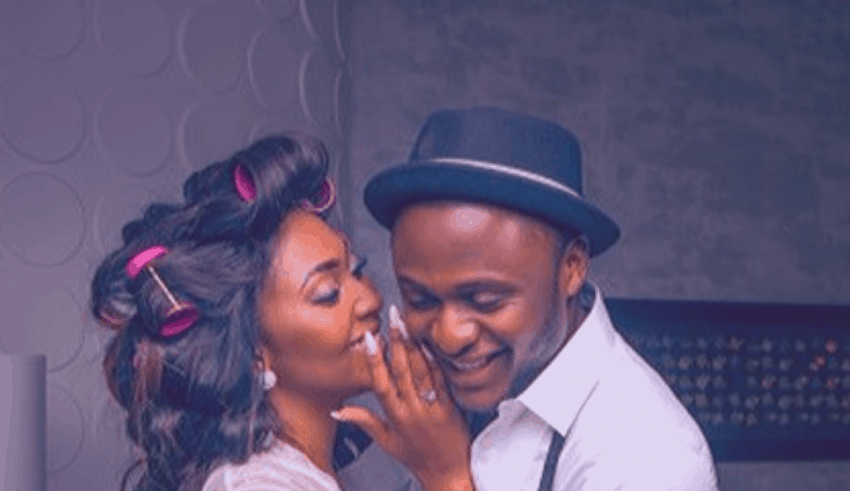 MMMG Records Executive, Ubi Franklin may have left subtle message addressing his split from Lilian Esoro.
Ubi took to photo sharing app, Instagram on November 13, 2016, sharing a disturbing note.
"I gave my all. still they said it wasn't enough," it read. "I tried to do better. Still they magnified my flaws. I put others before me. Still they said I was selfish. I showed them my heart. Still they only saw my past. I shared my story. Still they ridiculed my mistakes. I told them my dreams. Still they laughed at my vision. I gave my life to christ. Still they pointed out my sins. But through it all I've realised i'm here to please God, not them."
This comes a day after Lilian shared the image below writing, "Don't believe everything you see on T.V."
Ubi Franklin and Lilian Esoro's relationship has had its fair share of drama. While they were both still dating, former Triple MG singer Emma Nyra accused Franklin of verbally and physically abusing her for years.
The couple were not seen together in public again until July 2015. Lilian Esoro and Ubi Franklin got married on November 1, 2015, in a high-profile celebrity wedding. They welcomed a baby boy, Jayden on July 18, 2016.