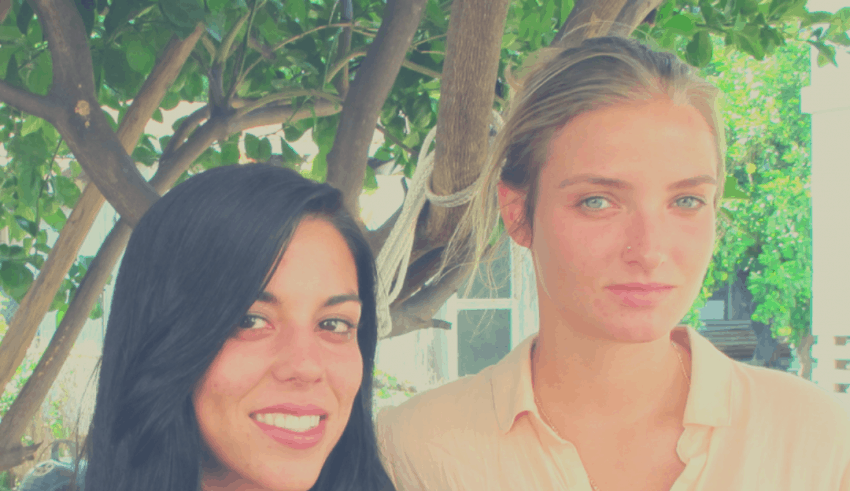 Chloe Arrandale and her girlfriend Louise Taylor were called 'disgusting' when they kissed in a Morrison's cafe in Eccle.
The couple, both 18-years-old, claim the guard said: 'You should go outside if you want to act like that.'
Chloe, a college student, said: 'I want an apology from this man and for him to admit what he has done is wrong.
'Love is love. If he has these opinions then he should just keep them to himself and not just go screaming at two young girls. All she did was sit next to me, put her arm around me and gave me a kiss because I was not feeling well. It wasn't a really long, sloppy snog.
Eccles branch of the supermarket chain where Chloe Arrandale,, and her girlfriend Louise Taylor kissed