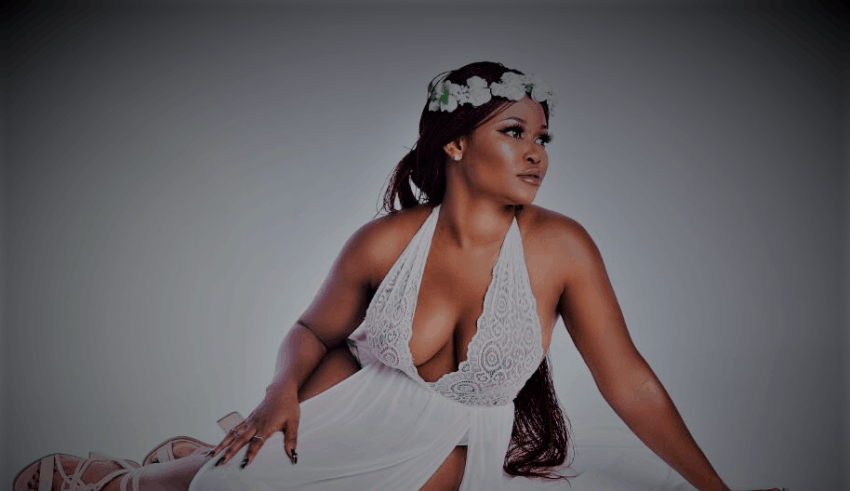 Nollywood star actress, Queen Blessing Ebigieson will be feeding a thousand widows in Afenmai community, Edo State as well as honouring sons and daughters of the land who have impacted lives in one way or another.
The event which holds annually on February 14, Valentine's Day is the 4th edition of Queen Blessing Foundation's Widow Support Program and is always looked forward to by the beneficiaries.
The convener says this year's event promises to be eventful as there will be gifts and precious moment with the less priviledged and widows. "I give, not because I have so much but because it makes me happy to see people happy mostly widows and old women who are the most vulnerable in the society. Like I tell people you don't need billions to give a helping hand. That was what inspired the Queen Blessing Foundation which we are celebrating in my hood where I hail from," says the ambassador. A good number of celebs and colleagues of the host will be gracing the occasion as well.
The actress and ambassador under the auspices of Queen Blessing Foundation will be doling out materials including five hundred wrappers where personalities from neighbouring communities will converge at the centrally located Post office Okugbe roundabout in Okpella in Edo State.