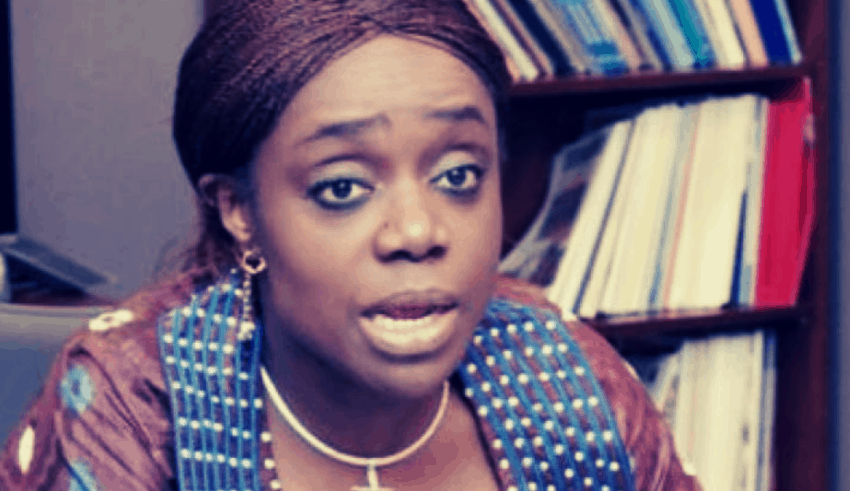 The Federal government has paid N375.8 million to whistleblowers that have made possible the recovery of N11.6billion looted funds.
The Whistleblower policy makes it mandatory for the Federal government to pay whistle blowers 5% of any recovered loot. Minister of Finance, Kemi Adeeosun, released a statement this morning confirming the payment to the different whistleblowers. The statement in part reads …
"This payment is the first under the Whistleblower Policy," the Minister for Finance, Kemi Adeosun, said in the statement. The payment underscores the commitment of the President Muhmmadu Buhari-led administration to meet its obligations to information providers under the Whistleblower Policy, which is an essential tool in the fight against corruption."the statement read
The Identities of the beneficiaries were not revealed for security reasons. Adeosun in the statement added that the Whistleblower unit has been opened at the Ministry of Finance and is being run by officers from the Economic and Financial Crimes Commission (EFCC), Independent Corrupt Practices and Other Related Offences Commission (ICPC), State Security Services (SSS), the Nigeria Police Force and Presidential Initiative on Continuous Audit (PICA) and others.
The Whistleblower policy was launched in December last year.